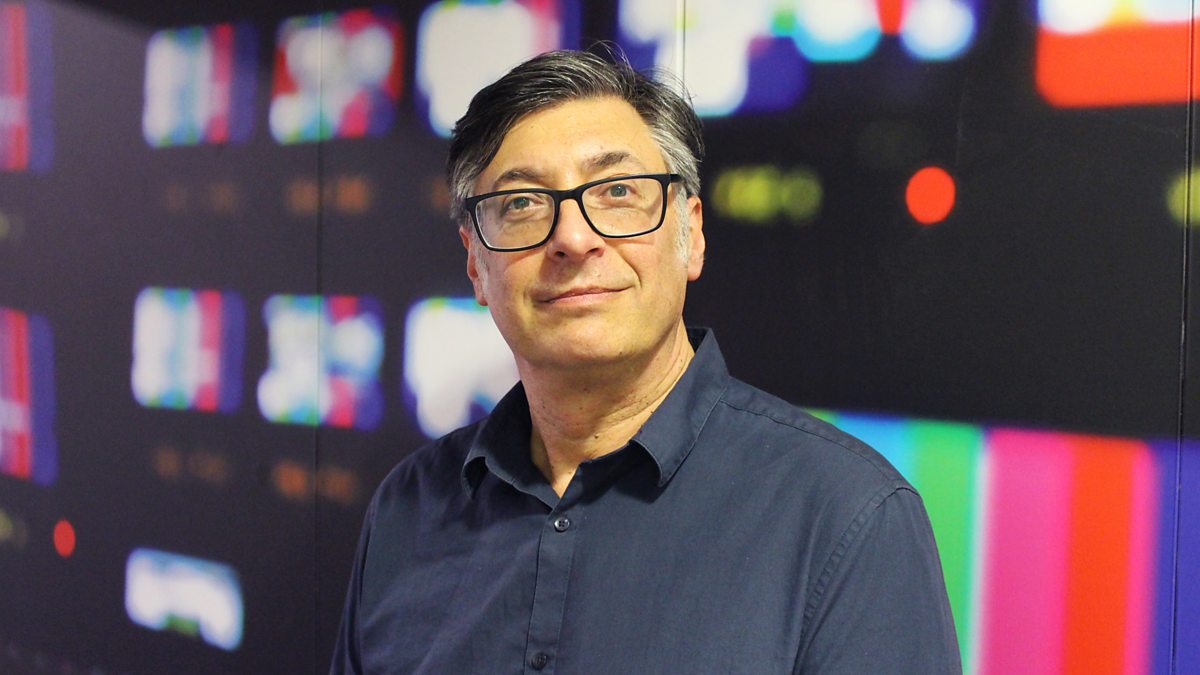 Alan Dein talks to people around the world about the challenges of family life in lockdown

www.bbc.co.uk
If you are feeling scared, hard done by or just plain bored in this lockdown.
Listen to Don't Log Off on radio 4.
A doctor in Sudan tells of working there, no pay ( normally £30 mth) for last month, and says he feels starvation and poverty is more of an issue for his country, than dying of Covid19. A woman in Uganda with 15 in her household, including many teenagers whose parents died of aids and now HIV +ve, tells of a three hour walk to the market ( local transport all stopped!) for food she cannot afford but still remains more cheerful than some in this country complaining about staying in. Although it made me so sad for those interviewed, it made me feel so much better about our situation.