This rally is the first in the Scottish rally series.
1) This Rally
2)
Scottish Borders Rally 27th September - 2nd October 2019
3)
The Green Frog Rally 10th-15th October 2019
This is on a bus route with frequent buses to the centre of Edinburgh. The field has fresh water and chemical toilet disposal.
The entry is opposite the Co-op store at Danderhall.
The price will be £8.50 pun.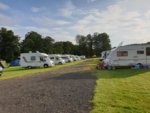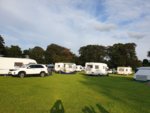 Last edited by a moderator: