........a planet-changing combination.
Recently I started a thread on some research that suggests we should reconsider the way in which electric powered heavy goods vehicles - and possibly motorhomes - are used and recharged when out on the road system.
That thread has now evolved (as these things do,!) to include other environmental issues arising from the way in which humans use energy generally and fossil fuels in particular.
So.......I though it might be useful to have a thread specifically to share views on this more general aspect of Humans and energy.
I've long been interested in the topic - in fact since researching alternative power sources for heating buildings some 50 years ago, though it's not been my field for a very long time indeed.
There's recently been a series of broadcasts on BBCR4 which I found most interesting. It's in four parts, is easy listening and, in my view, well researched.
'A Pyrotechnic History of Humanity' can be found here: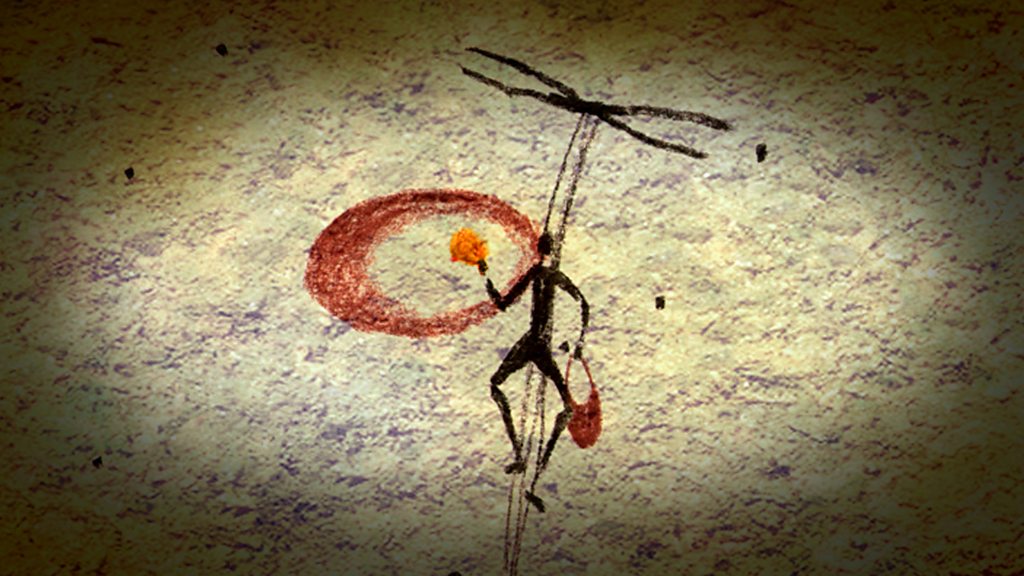 Listen to the latest episodes of A Pyrotechnic History of Humanity on BBC Sounds

www.bbc.co.uk
This topic can be quite emotive. When posting please adhere strictly to the 'Motorhomer' guidelines of tolerance and respect.
I hope you find the ride interesting.
Colin
Last edited: