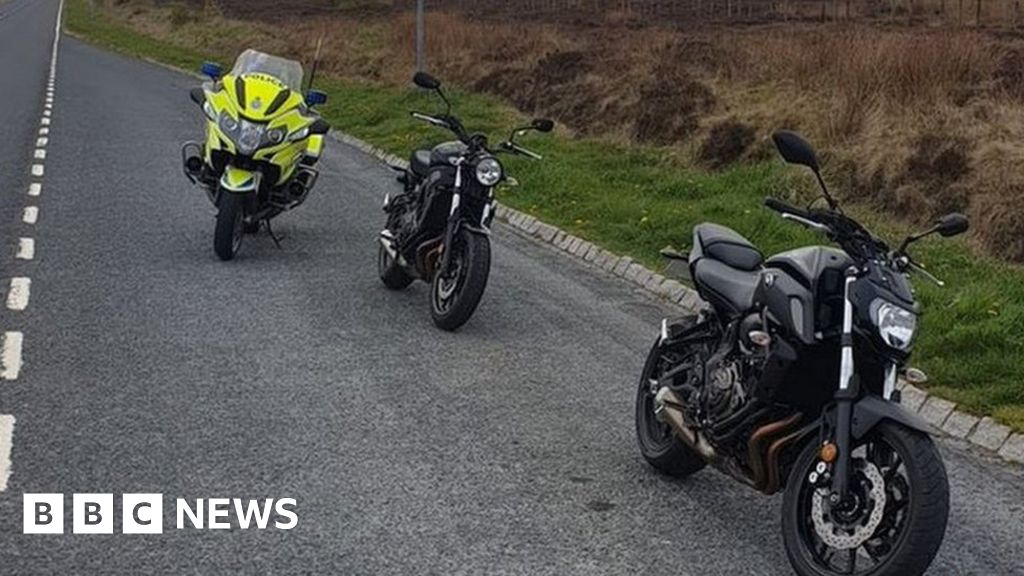 The two bikers travelled from Rochdale in Greater Manchester to Whitby in North Yorkshire.
www.bbc.co.uk
Two bikers who went on a 200-mile round trip to buy fish and chips have been fined for breaching coronavirus lockdown restrictions.
Whitby Neighbourhood Policing Team said the trip was not "reasonable travel".
The force added: "Sixty-one fines were issued across Saturday and Sunday, with Malham again proving to be a "hot-spot" for out-of-area day-trippers, with 12 of the 61 fines issued being in the vicinity."
So no travel for pleasure. But what about work? Who decides if you need to travel for work reasons? Your boss? Who decides HE can say that work is essential? And if you are self-employed, do you write yourself a permission slip?
Did anyone check that every one of the people on this plane, with 95% of the seats occupied, NEEDED to travel? Any police issue any fines there?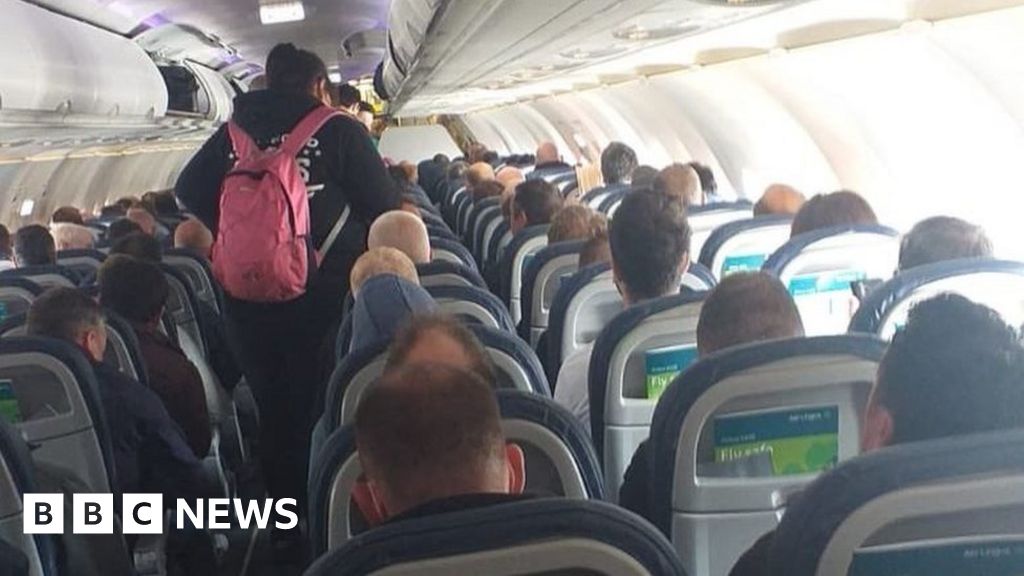 Passengers on a Belfast-Heathrow flight were sat side by side despite social-distancing guidelines.
www.bbc.co.uk