The Midsummer Motorhome Show
Stoneleigh Park,
Kenilworth,
Warwickshire,
CV8 2LG
We will have a club enclosure at this event, I don't expect everyone to book with them yet, but it would be nice to know who is thinking of coming along. So please add your name to this thread if you are coming.
When booking on their website it is important that you do the following:
1) Select "Club Camping"
2) Select "Motorhomer" from the drop-down club box.
3) Enter your Member ID in the box title "Number".
You can find your Member ID by clicking in your username on the top bar (just to the left of inbox).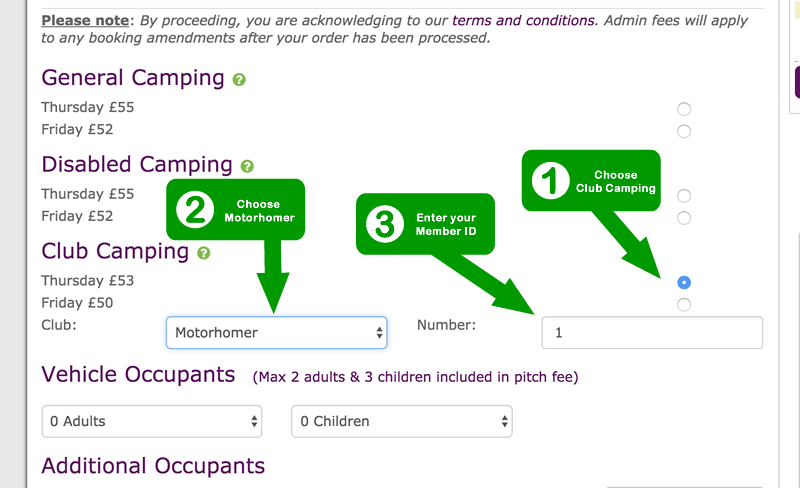 All information about this event is on the webpage linked below:
https://www.outandaboutlive.co.uk/shows/show/the-midsummer-motorhome-show
You can book via this link:
https://www.outandaboutlive.co.uk/shows/show/the-midsummer-motorhome-show/book-now/camping