YouTube Live with The Urban Motorhome and Me!
At 7 pm on Thursday 10th October, I will be streaming live from my Motorhome with Darran the Urban Motorhome.
Darran lives fulltime in his motorhome and he urban off-grid camps.
If you have any questions for Darran or me, please join us at 7 pm on my YouTube channel. Please go to my channel below to subscribe and click the bell icon to turn on notifications; this will ensure that you receive a notification when the stream starts.
Please have a look at Darran's excellent YouTube channel: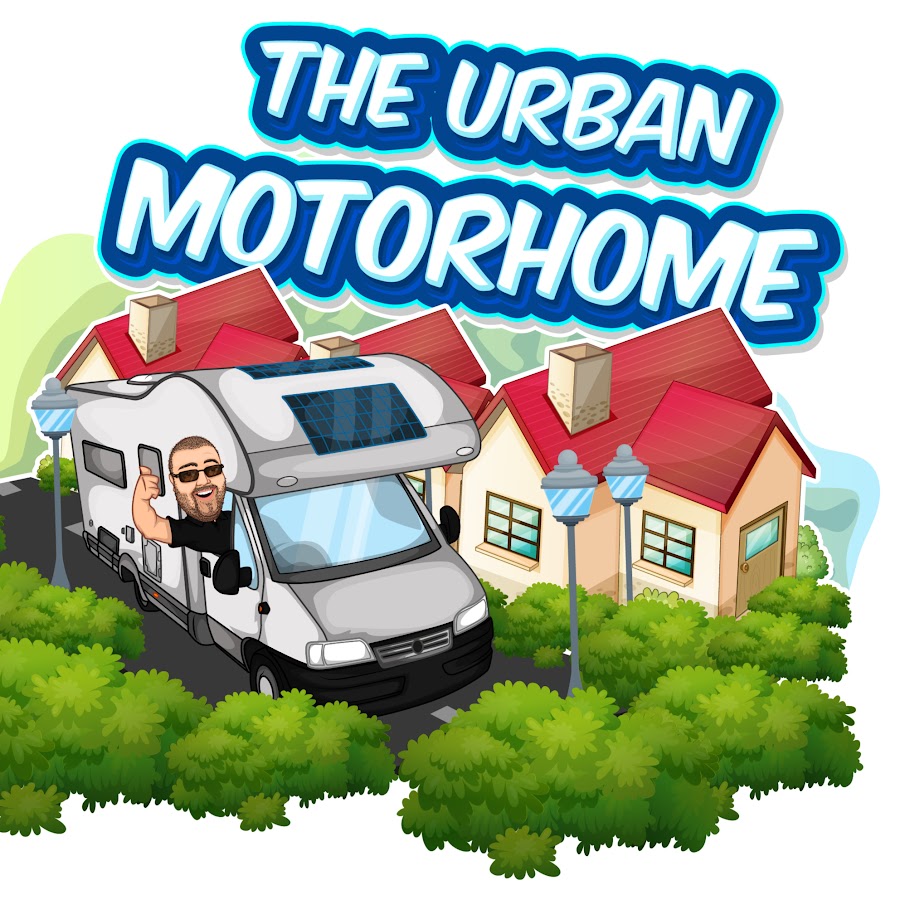 Hey! I'm Darran, I've been living on the road full-time in my 4 berth 2005 Fiat Sundance motorhome since April 2017. I've learn loads in that time, and want ...

www.youtube.com
I hope you can find time to look in.