1- RV, Motorhome, Caravan, Campers are not allowed to be parked on Public Roads between the hours of 9pm - 7am: occupied or non-occupied.
2 - RV, Motorhome, Caravan, Campers MUST ONLY be parked in a parking bay that fits the size of the van including any over-hanging item such as the jockey-wheel (Caravan) or Bike Racks, tow-bars etc on the Leisure Vehicle.
3- FINES ON-THE-SPOT , or otherwise:
Parking on Public Roads outside of allowed hours and or Leisure vehicle's extending past the parking bay allocated:
€60-€300.00

Parking in a National Area or Protected Areas:
€120 - €600

source: RTP and CM pt: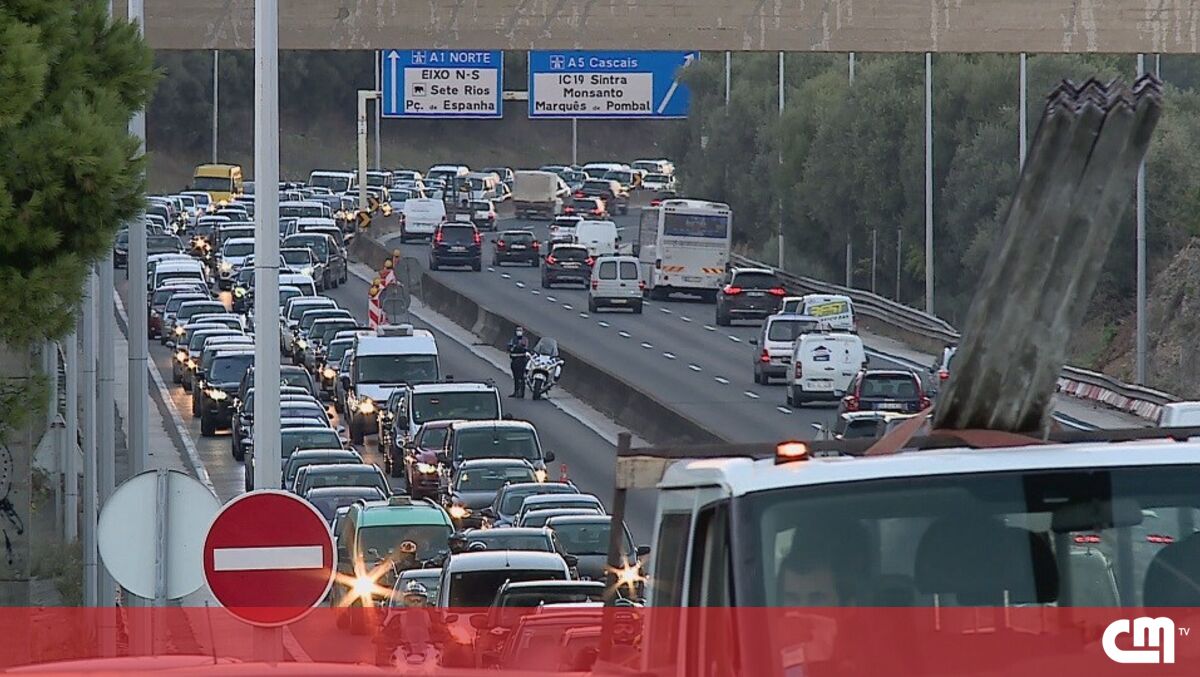 Valor das coimas por uso do telemóvel vai duplicar.
www.cm-tv.pt