The late May Bank Holiday weekend is always Volksfling weekend at Biggar for me
One week early this year, so just getting everything ready for this coming Friday!
Not going to hitch up the trailer this time as too much hassle. And with the good weather recently, the ground will be nice and firm so don't need to worry about getting bogged down (last year the weather was so bag I actually just packed up my gazebo early and went home due to the driving rain and wind, but fingers crossed will manage the whole weekend from Friday to Sunday afternoon this year!)
Well, must dash - time to go shopping and get food for the al-fresco cooking. Already got lots of firewood for the frontier stove. Won't bother with the Safari Room this year and just have the awning out like at this event at Kelso.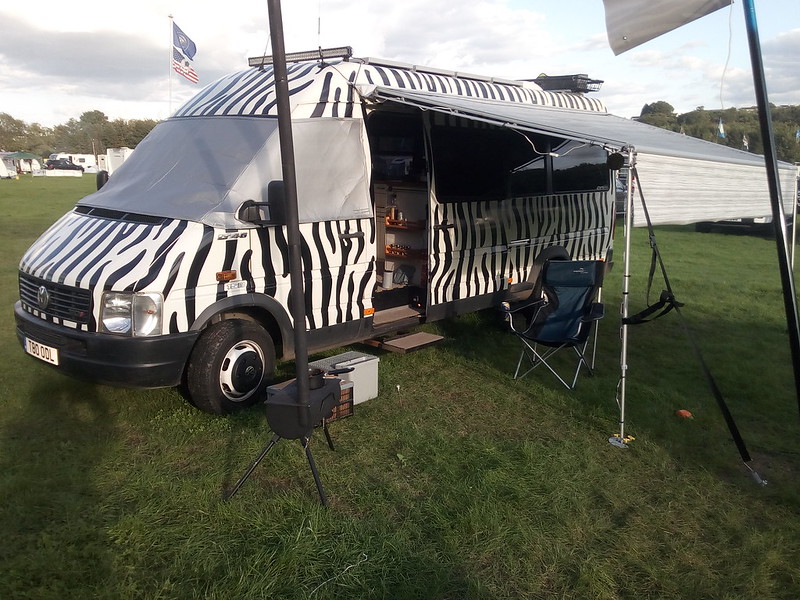 IMG_20180825_181926
by
David
, on Flickr
Will post some photos later in the week when my pitch is sorted and the Gazebo is all erected