The route out of Lisboa south is quite spectacular as we cross the 17km Vasco de Game bridge.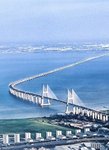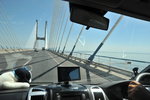 Onward to Evora and a convenient free aire with services just outside the city walls.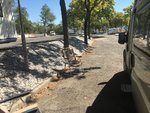 We decided to chill in the heat and walk around after dark for a change.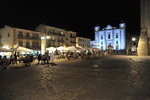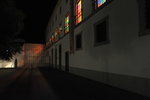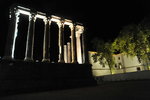 Early next morning the tourist bit in Cappella dos Ossos. Talk about skeletons in the cupboard....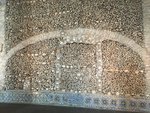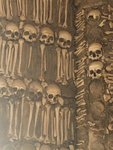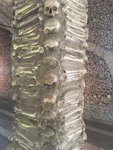 Talking of old bones, maybe one of Pauls suggestions next, Monsaraz ???
Last edited: